The practical business school for entrepreneurs
We're empowering people to build and grow valuable businesses.

Our mission at Pranary is to help humanity thrive by enabling people to build commercially viable businesses quickly and cost effectively.

We believe that commercially viable businesses can take care of themselves, their people, and customers as well as help build communities and economies.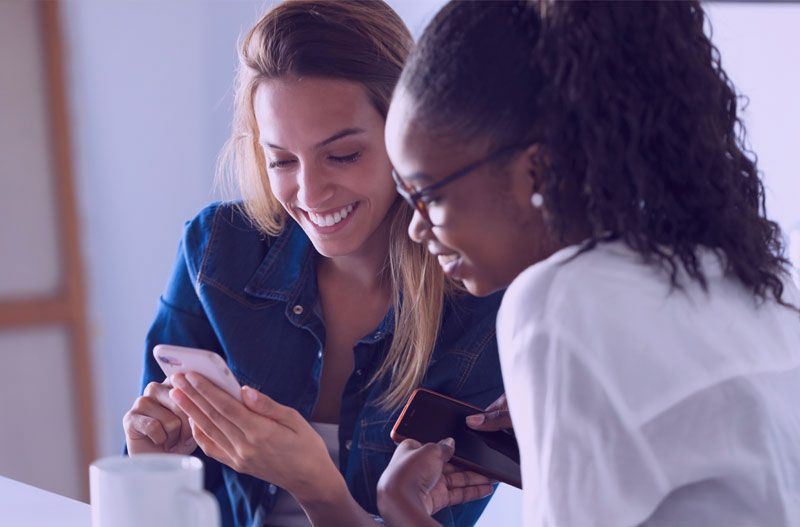 $ 1.5 M

Investment raised
Our Team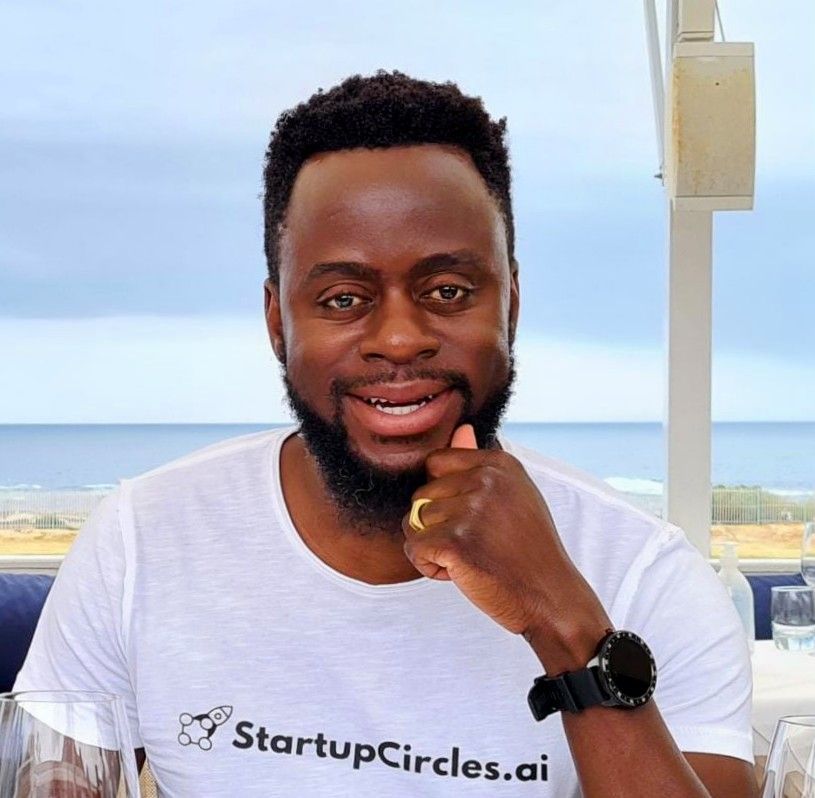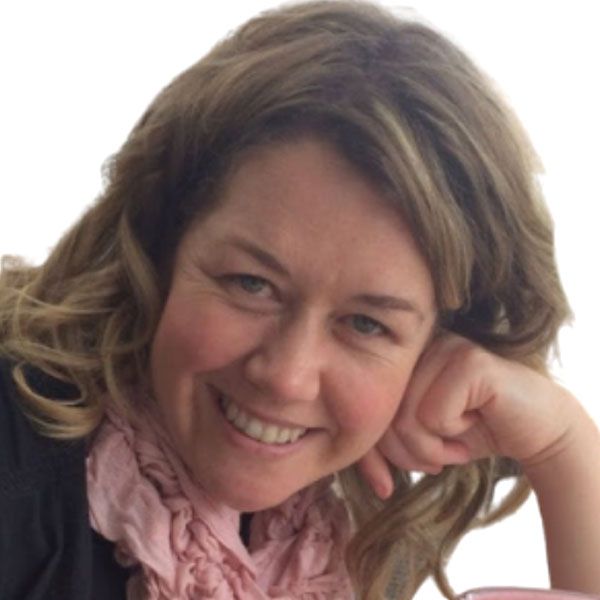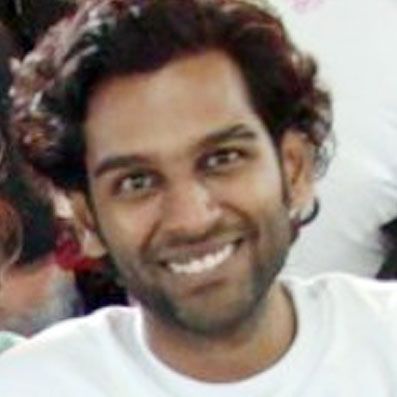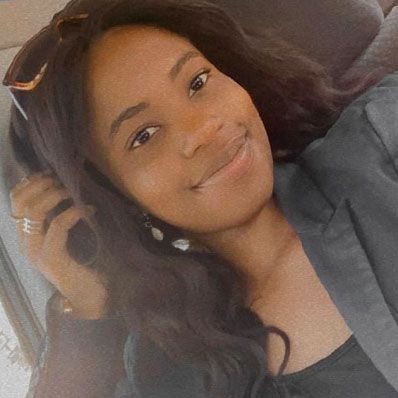 Business development manager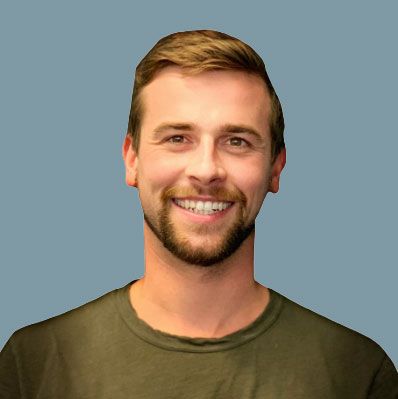 Director of Product Management at UpKeep
Los Angeles, USA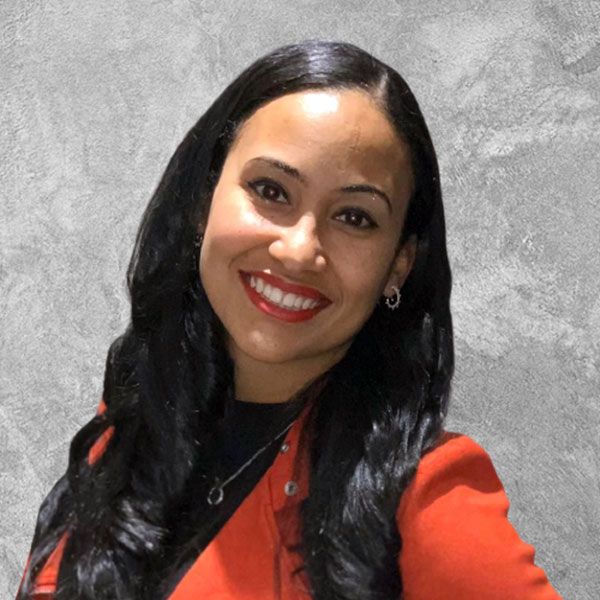 Senior Product Manager
WorldRemit
London UK


Advisors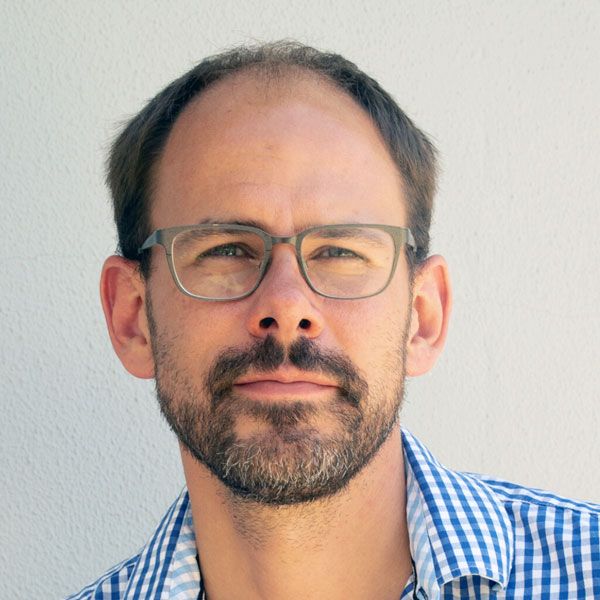 Co-founder & General Partner at Enygma Ventures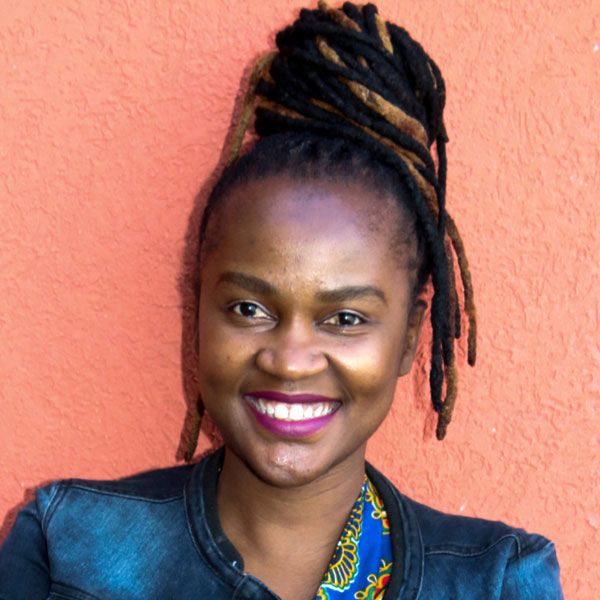 Principal at Africa Trust Group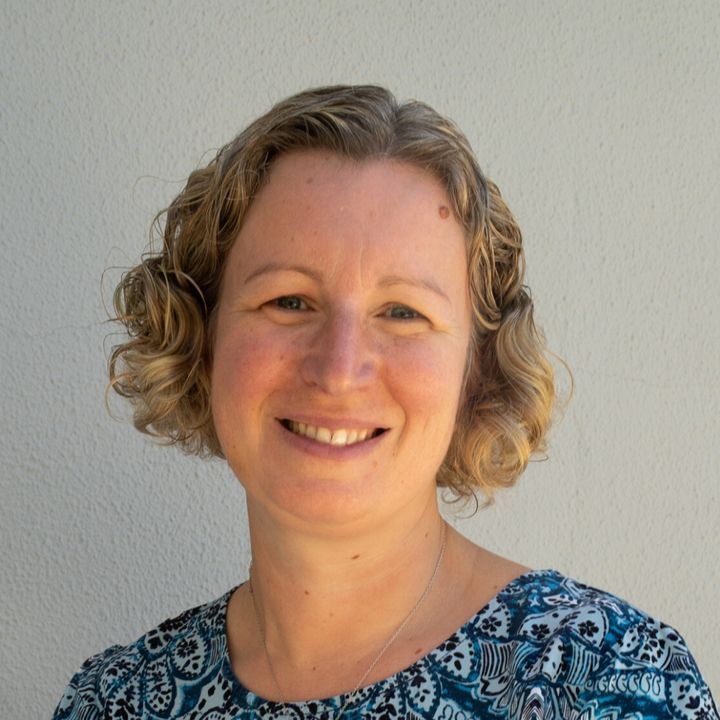 Co-founder & General Partner at Enygma Ventures
Get your FREE eBook now
Expert business growth hacks that actually work
Grow your business using relevant growth hacks that actually work in today's economic landscape.
Time for a change...
After a year and a half of running as
Startup Circles
- we have realised that our name was seen to be restricted to idea-stage startups. However, we've also learnt that we make the biggest impact and difference when we work with existing business, whether early-stage or scale-up.
As a result of these two key leanings we've decided to rebrand and refocus on growing existing businesses. Therefore,
Startup Circles is now Pranary
The name is derived from "prana" which is "life force" and so our practical business school is the place for businesses, whether startup or existing, to get the life force needed to 'cross the chasm' and get into bigger service, bigger growth and bigger impact.