Grow Your Business, Fast!
Join our community and receive the Expert Business Growth Hacks eBook FREE.
We guarantee 100% privacy. Your information will not be shared.
Privacy policy
Startup Circles is now Pranary
How to Hire the Best Employees for your Business
Sasha Knott
In-person event, Cape Town, Wed 27 Oct, 17:30 CAT
Join this live event to learn & network.
The practical business school for entrepreneurs
We equip and support you to build a business that makes money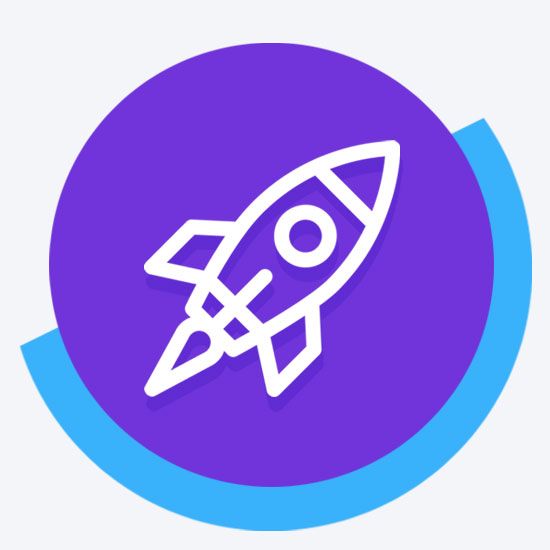 Practical
You are taught by founders and investors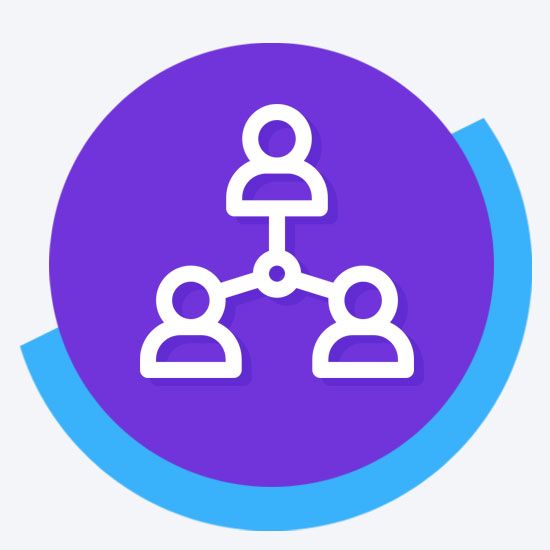 Investor Network
We put you in front of investors looking to invest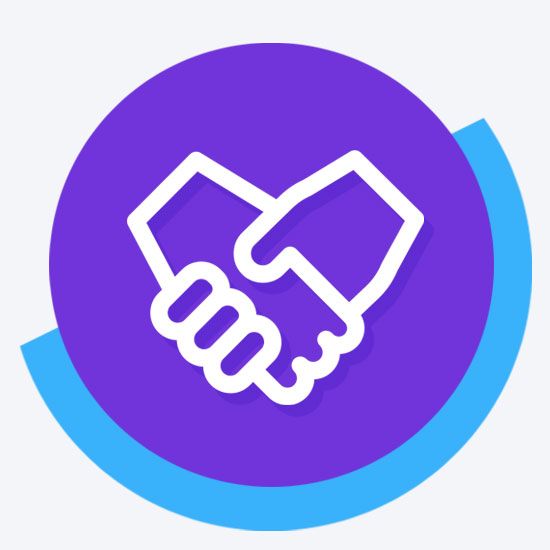 World-class Mentors
We bring you global world-class mentors
We have the formula to help you build a valuable business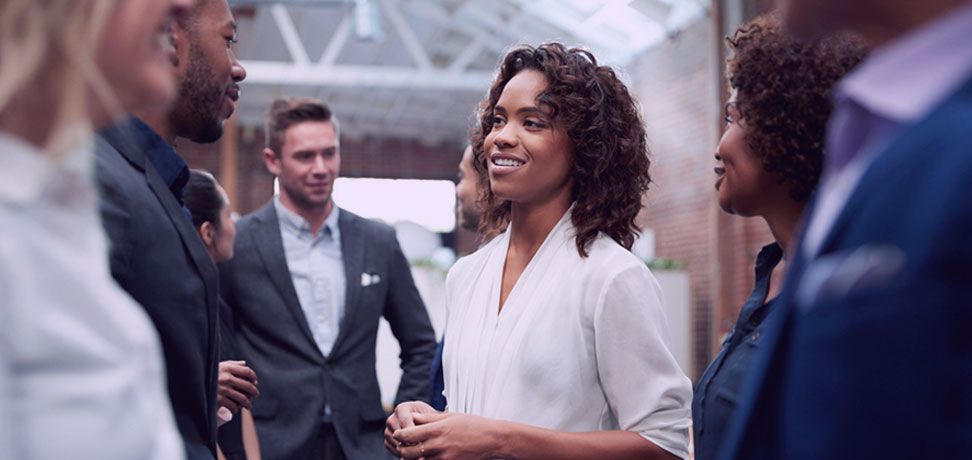 Founders Circle
This coaching programme is designed to provide expert guidance, networking, support and accountability. If you are ready to take your business to the next level, join our inner circle of forward-thinking founders.
Free Growth and Investment Resources
Free course:
Your pitch deck
Free ebook:
Expert business growth hacks
Checklist:
Your pitch deck companion
Trusted by Thousands of Students
"In the four years of building my company, attending a number of programs and pivoting 5 times, nobody has given my team and I half the knowledge we have received from Startup Circles in the last 4 weeks."
"I want to say thank you for this training program - I am learning SO much about how to implement ideas - I wasn't aware that there was in fact a framework one could follow for entrepreneurship so this is SUPER insightful."
Calley van der kolk
"I must say the team has given me the direction on what we actually needed to focus on more. The current pandemic set back our MVP, but with feedback from the program we have restructured our value proposition and aligned on our target customers, and are testing it now."
Arome SANDOVAL
$ 1.5 M
INVESTMENT RAISED
Partners we've worked with



We Have the Formula to Help You Succeed
Get practical entrepreneurship education that's straight to the point.
Time for a change...
After a year and a half of running as
Startup Circles
- we have realised that our name was seen to be restricted to idea-stage startups. However, we've also learnt that we make the biggest impact and difference when we work with existing business, whether early-stage or scale-up.
As a result of these two key leanings we've decided to rebrand and refocus on growing existing businesses. Therefore,
Startup Circles is now Pranary
The name is derived from "prana" which is "life force" and so our practical business school is the place for businesses, whether startup or existing, to get the life force needed to 'cross the chasm' and get into bigger service, bigger growth and bigger impact.
Get your FREE eBook now
Expert business growth hacks that actually work
Grow your business using relevant growth hacks that actually work in today's economic landscape.