Join Velocity
The Ultimate Business Growth Programme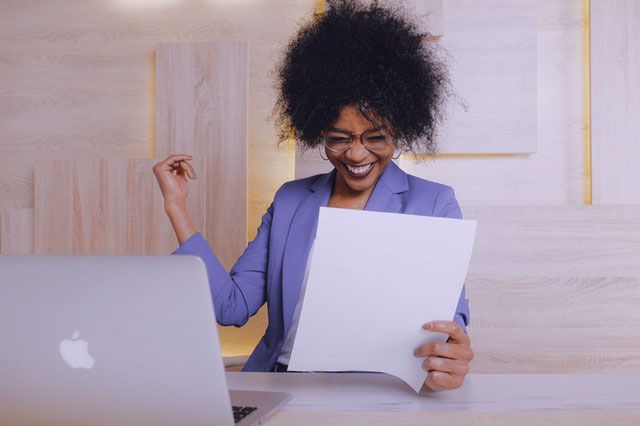 The Goal of this Programme
The goal of this programme is to multiply your revenue and scale your business while getting back your time.
This programme is for you if:
you are generating revenue but are not growing at a pace you would like

you are generating revenue but have hit a ceiling

you're competing in a crowded market

you're growing but it feels like things are falling apart

you're feeling that you cannot find good people to work with and everything depends on you
When growing your business, there are 3 things you need!
A proven growth system
Often business owners look for the one piece of advice that they think will completely change their growth trajectory. Here's the truth - there is no 'one thing' that changes everything. You need a proven system that had been tried and tested across different industries and in different contexts.

Discover the following:
The 9 Step Growth Blueprint to accelerate revenue, scale operations and take your business to the next level.

Implementing the Blueprint to your unique context.

Applying the system to your industry.
Expert advice
You don't know what you don't know. As the famous saying goes, you can't do the same thing and expect different results. To break through your current trajectory, you need expert advice from experienced entrepreneurs who have already faced what you face. You also need different and diverse perspectives to enhance your views and approaches.

Get the following:
Weekly training and peer-coaching sessions

Office hours for individual guidance

World-class straight to the point teaching

Monthly webinars with founders and investors

Templates, implementation guidelines, checklists and other resources

Free entry to in-person events with exclusive replays
Meaningful support
No great entrepreneur of the past has ever succeeded without feedback and support. Networking is also key, not only for finding mentors but for connecting with peers and future business associates. Regardless of how established your business is, you always need to be connecting.

Get the following:
Access to experienced entrepreneurs who understand your journey

Membership to an exclusive group of like-minded entrepreneurs

Weekly accountability

Access to exclusive member's area

Monthly networking with other business owners
It's time to ditch the overwhelm & confusion for clarity & progress
Stop trying to do it on your own, or following advice that yields little or no results.
Here's what you'll get
Weekly training and peer coaching sessions for 9 weeks

Individual office hours every week for 9 weeks

Pranary's 9 Step Growth Blueprint

World class mentors
Book mentoring sessions with our world-class mentors for the duration of your live classes.

Weekly accountability for 12 months.

You get a portal to track your metrics and get feedback as needed.

Lifetime access to content.

By purchasing now, you lock in your lifetime price to access all future resources and updates.

Guidelines on how to implement your blueprint.

Templates to use.

Checklists to ensure you are on the right track.
Plus Bonus Goal-Setting Session
Confirm your access this year... and get a free session on how to set your goals for the year ahead. This will include:
How to set goals that are challenging but still realistic
How to break down your goals into yearly, quarterly and monthly objectives
What to measure to keep you on track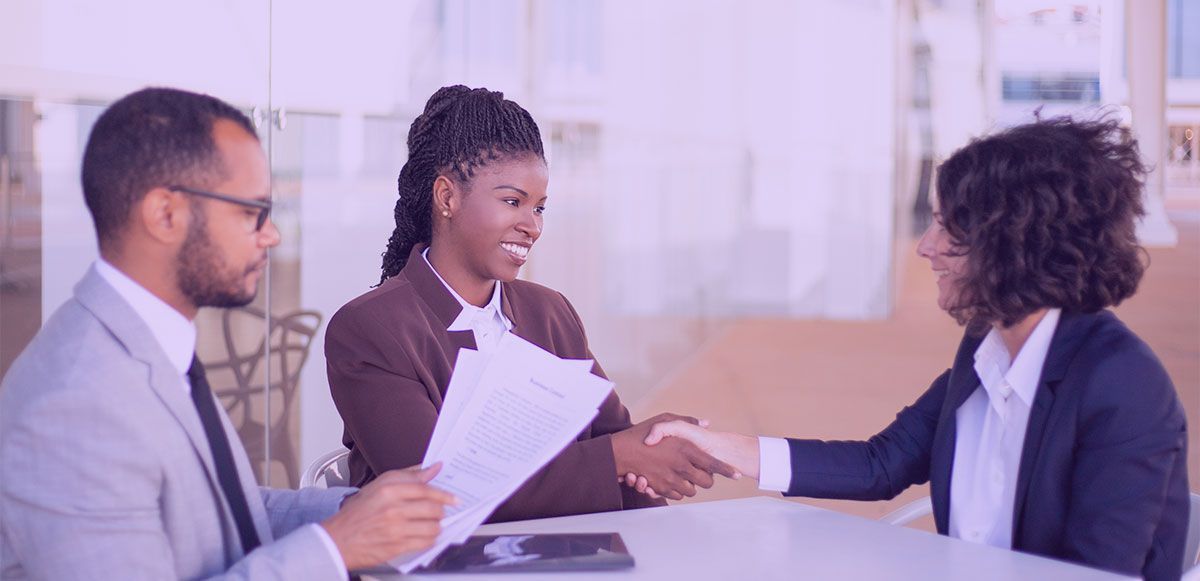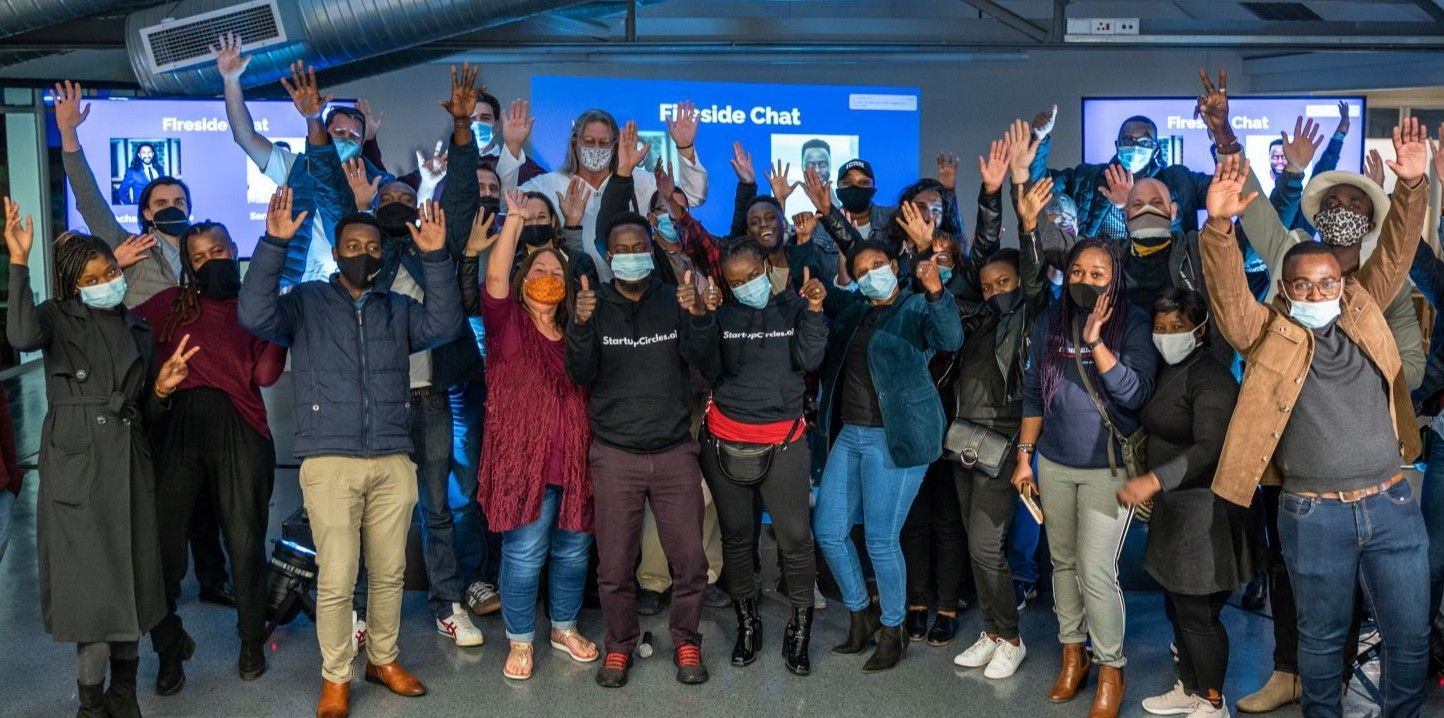 And you benefit from the following
Get unlimited free access to attend all our in-person events and online networking events.

You're also 100% covered by our satisfaction guarantee
We know that there's a lot of empty promises out there. Since Pranary is developed by experienced entrepreneurs, we know that what we teach is practical, relevant and gets results. This is why we offer a 30-day money-back guarantee.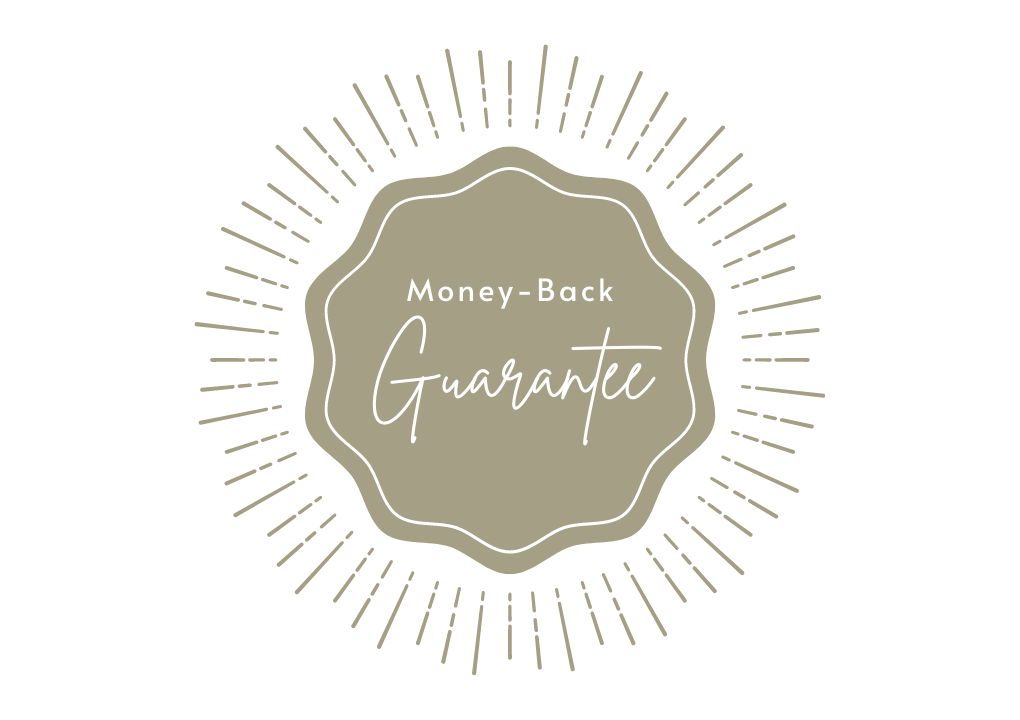 Register before 31 December
Claim your Early Bird Deal before it expires
Guaranteed Security using one of the most advanced encrypted systems on the market.
The information in this page is being processed and encrypted securely using industry-leading encryption and fraud prevention tools.
Time for a change...
After a year and a half of running as
Startup Circles
- we have realised that our name was seen to be restricted to idea-stage startups. However, we've also learnt that we make the biggest impact and difference when we work with existing business, whether early-stage or scale-up.
As a result of these two key leanings we've decided to rebrand and refocus on growing existing businesses. Therefore,
Startup Circles is now Pranary
The name is derived from "prana" which is "life force" and so our practical business school is the place for businesses, whether startup or existing, to get the life force needed to 'cross the chasm' and get into bigger service, bigger growth and bigger impact.