CEO Circle
This coaching programme is designed to accelerate your revenue and scale your business by providing expert guidance, networking, support and accountability.
Are you ready to multiply your revenue within 12 months while freeing up time?
This coaching programme is for entrepreneurs with an annual revenue exceeding USD50,000 or investment raised to the same amount
You aim to do the following:
Increase your customer base through modern marketing methods

Convert potential customers into paying customers through cutting-edge sales strategies

Maximise customer lifetime value and reduce churn through customer success

Set intentional goals to get targeted outcomes

Hit your quarterly targets required by your shareholders or board

Focus your efforts on the activities that most significantly move the needle

Effectively scale your business for maximum growth
However, you are not sure how to get this done...
That's where we come in!
When growing your business, there are 3 things to focus on!
A proven growth system
Often business owners look for the one piece of advice that they think will completely change their growth trajectory. Here's the truth - there is no 'one thing' that changes everything. You need a proven system that had been tried and tested across different industries and in different contexts.

Discover the following:
The 9 Step Growth Blueprint to accelerate revenue, scale operations and take your business to the next level.

Implementing the Blueprint to your unique context.

Applying the system to your industry.
Expert advice
You don't know what you don't know. As the famous saying goes, you can't do the same thing and expect different results. To break through your current trajectory, you need expert advice from experienced entrepreneurs who have already faced what you face. You also need different and diverse perspectives to enhance your views and approaches.

Get the following:
A monthly training and peer-coaching session

2 x one-on-one coaching each month

World-class straight to the point and practical guidance

Access to monthly fireside chat with different industry experts

Access to templates, implementation guidelines, checklists and other resources

Free entry to in-person events with exclusive replays

Access to exclusive networking events
Meaningful support
No great entrepreneur of the past has ever succeeded without feedback and support. Networking is also key, not only for finding mentors but for connecting with peers and future business associates. Regardless of how established your business is, you always need to be connecting.

Get the following:
Access to experienced entrepreneurs who understand your journey

Membership to an exclusive group of like-minded entrepreneurs

Access to the CEO Circle private WhatsApp group
Exponentially grow your revenue in the next 12 months while freeing up time
Exponentially grow your revenue in the next 12 months while freeing up time
How do

es

CEO Circle work?
CEO Circle is a 12 month business coaching programme with a monthly coaching call, 2 one-on-one coaching sessions. continuous support in exclusive groups, access to world-class content, exclusive events and so much more.

Are you ready to get the direction, support & accountability you need to exponentially grow your business?
It's time to ditch the overwhelm & confusion for clarity & progress
Stop trying to do it on your own, or following advice that yields little or no results.
Here's what you'll get
Monthly training and peer coaching session

2 x one-one-one coaching every month

The 9 Step Growth Blueprint.

Lifetime access to content.
By purchasing now, you lock in your lifetime price to access all future resources and updates.

Guidelines on how to implement your blueprint.

Templates to use.

Checklists to ensure you are on the right track.
Plus if you buy now, we will give you the following bonus
Get the opportunity to pitch your business in front of experienced entrepreneurs for feedback on how to improve your pitch to make it irresistible. We will give you free access to our course on drawing up your pitch deck and perfecting your pitch.

If you are ready, we will put you in front of investors at our Demo Day at the end of November and you get to pitch for investment.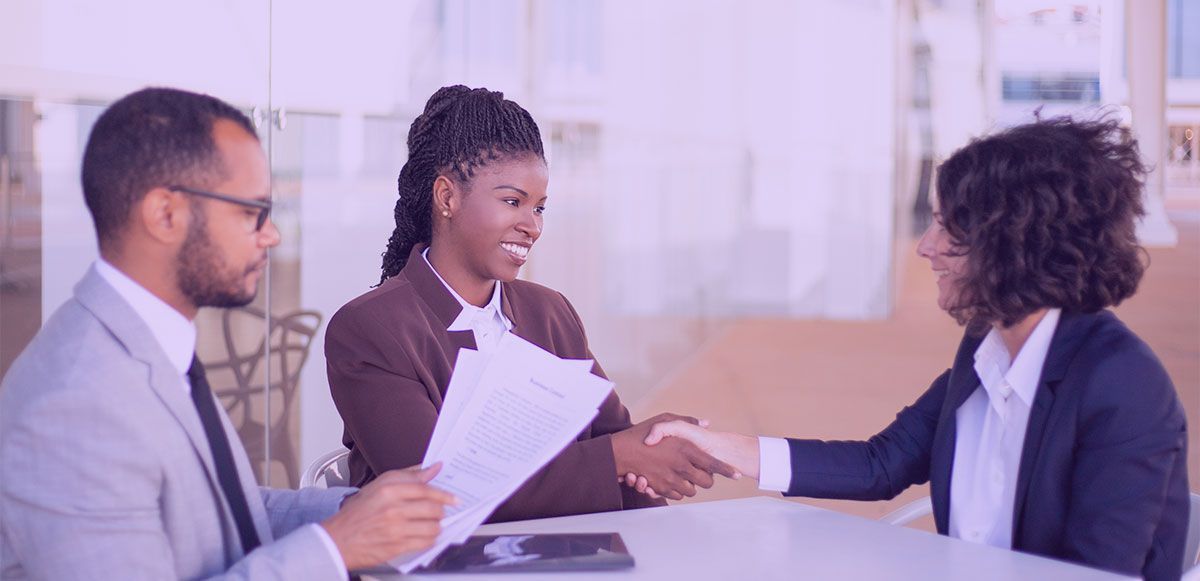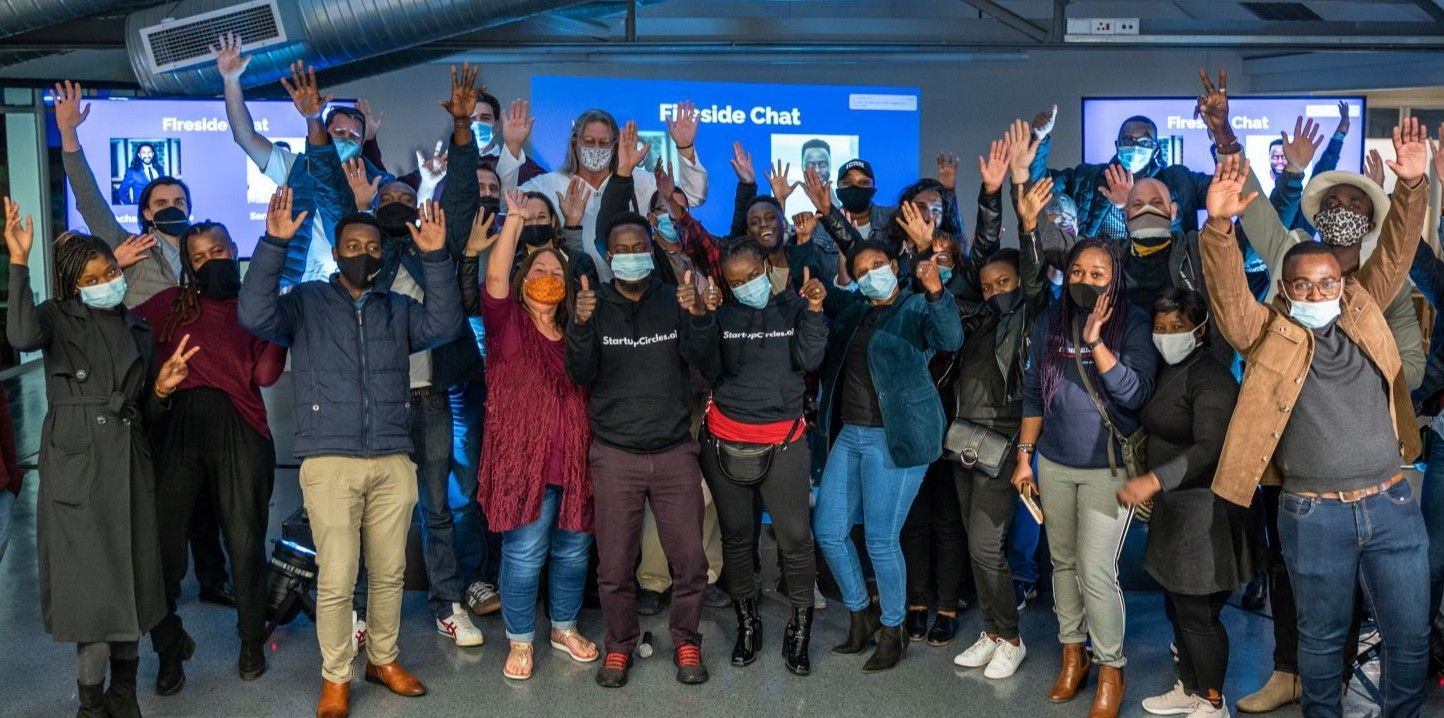 And you benefit from the following
Get unlimited free access to attend all our in-person events and online networking events.

You're also 100% covered by our satisfaction guarantee
We know that there's a lot of empty promises out there. Since Pranary is developed by experienced entrepreneurs, we know that what we teach is practical, relevant and gets results. This is why we offer a 30-day money-back guarantee.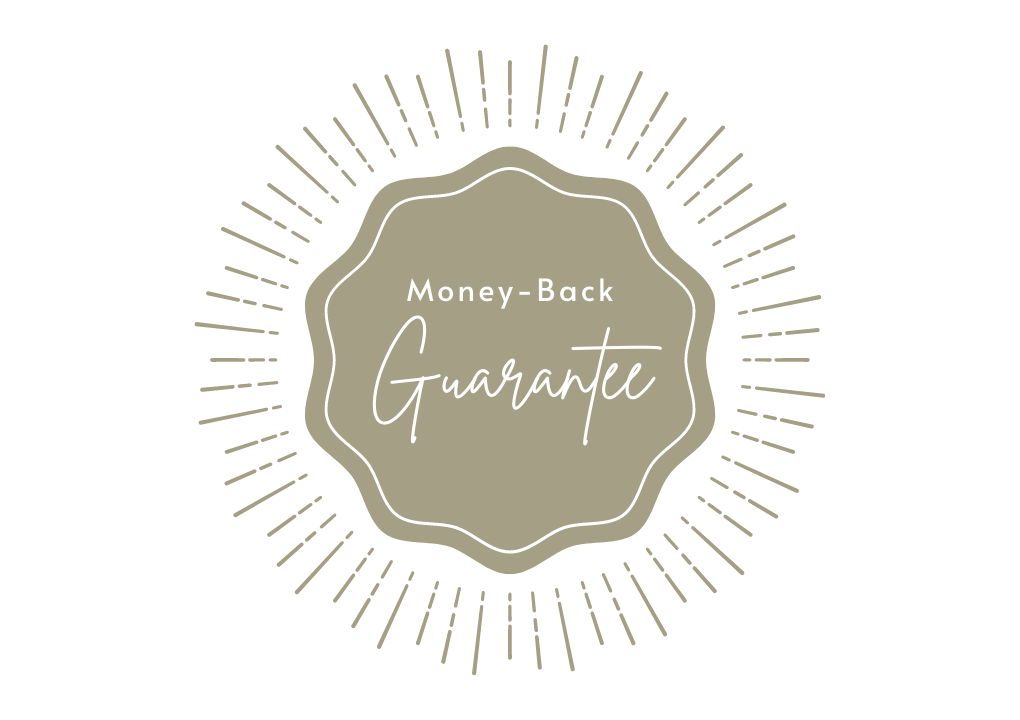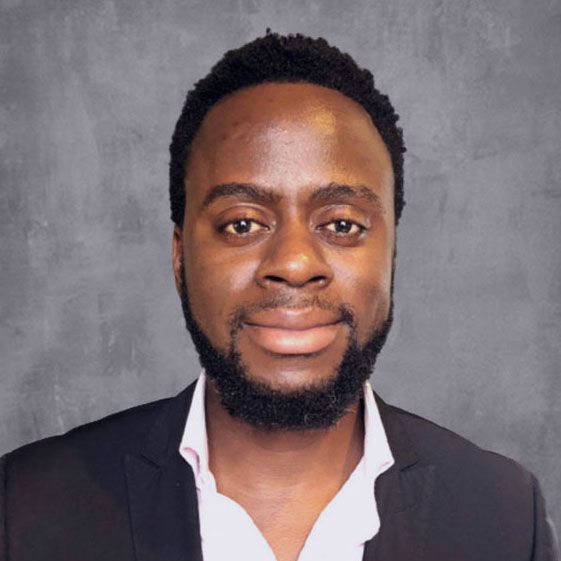 Hosted by Sandras Phiri
Sandras Phiri is the CEO and Founder of Pranary, and Chief Learning Officer at Enygma Ventures.
He is an expert on startups and revenue growth. He has worked with entrepreneurs from over 50 countries helping them launch, grow and get investor-ready. Sandras has founded several businesses, lectured at over 17 universities and has been to 22 countries. He has a degree in Computer Science and an MBA from the University of Cape Town.
Sandras has been featured in a lot of media including CNBC Africa and has been named one of the 15 tech people to follow in South Africa in 2018 and 2019.
Co-founder & General Partner at Enygma Ventures.
She is the co-founder of Under Canvas, the leading US adventure hospitality company, which received a spot on the coveted Inc. 5000 list. She was named to the EY Entrepreneurial Winning Women list from Ernst & Young.
She is currently the managing partner at Enygma Ventures. She is skilled in Negotiation, Business Planning, Coaching, and Sales.
Principal and founder at Africa Trust Group.
She is an award winning educator, writer, keynote speaker and gender-lens angel investor. She is the Principal at the Africa Trust Group. She is the Operating Partner for the US based Enygma Ventures Fund that is focused on investing in women entrepreneurs in SADC.
She is also a shareholder (and the current board chair) for Zoona Zambia, an African mobile payments business.
Register before 31 December 2021
Claim your Early Bird Deal before it expires
Frequently asked questions
Can I cancel my subscription once I have joined?
We recommend that you join CEO Circle for 12 months based on the fact that it takes repetition and time to see the full benefits of coaching. However, if you want to cancel your subscription at any time after joining, you are welcome to do so.
We offer a refund on all our products. This means you can join risk-free. Join this programme, and if after 30 days you feel it's not right for you, get in touch and we will arrange a full refund.
What is the format of the group coaching sessions?
Once a month you will be invited to a group coaching session where specific topics are covered, and the floor is opened for your contribution. Peer-on-peer coaching is a powerful way to learn, grow and contribute.
The sessions will be hosted by Sandras – the CEO & founder of Pranary, or a guest host who has experience in a specific topic. You will also learn from the like-minded founders who are part of your cohort. The interaction within the group creates a shared learning environment where you benefit from a variety of perspectives and the experience of others.

What happens if I miss a session?
All sessions are recorded and will be made available to you to review at any time. A summary of the content covered will also be provided.

Do I get access to individual coaching?
Yes! Not only will you benefit from peer coaching, you will also have the opportunity to schedule 2 one-on-one sessions which will support you in implementation for your unique context.

Is it worth the investment?
When assessing the validity of any investment, it is always important to ask if you are receiving a return on investment. The live coaching, just-in-time feedback, and founder support is aimed at higher performance and increased growth.

Does it matter what stage my business is at?
Yes. This programme is most effective for founders of existing and established businesses with an annual revenue or investment raised of over USD50 000. If you are an early-stage entrepreneur or have a lower annual revenue, we recommend that you look at Founders Circle.

What are the partner perks that form part of the deal?
$5,000 in Amazon Web Service Credits valid for 2 years and 1 year of AWS Business Support (up to $1,500)

$4,000 credits across Freshworks products

Six months of access to Zendesk Support Suite and Sales CRM

Startup Friendly Pricing to HubSpot's growth stack software package as follows: 90% discounts year 1, 50% year 2 and 25% ever after with HubSpot. (This is an average savings of $17,000 in the first year!)
What are the exclusive events I can join as a CEO Circle member?
We will invite you to our exclusive networking events for all Pranary alumni. You also get free access to our live events that we host in different locations around the world.

Use this coupon code to claim your Early Bird deal:
early50
Guaranteed Security using one of the most advanced encrypted systems on the market.
The information in this page is being processed and encrypted securely using industry-leading encryption and fraud prevention tools.
Get Started
Join this business coaching programme if you are ready to accelerate your growth, scale your operations, and take your business to the next level.
Time for a change...
After a year and a half of running as
Startup Circles
- we have realised that our name was seen to be restricted to idea-stage startups. However, we've also learnt that we make the biggest impact and difference when we work with existing business, whether early-stage or scale-up.
As a result of these two key leanings we've decided to rebrand and refocus on growing existing businesses. Therefore,
Startup Circles is now Pranary
The name is derived from "prana" which is "life force" and so our practical business school is the place for businesses, whether startup or existing, to get the life force needed to 'cross the chasm' and get into bigger service, bigger growth and bigger impact.