2022 ACADEMIC YEAR
Find out how we can help you get results
It's time to achieve the next milestone in your business!
Are you ready to get results? Fast!

Whether you want to exponentially accelerate your revenue, scale your operations without losing margins, or raise investment for your business, we have the expert guidance & support you need from experienced entrepreneurs and professional investors.

Get all your questions answered!

We'll show you what's on offer and if it's right for you.
There's a lot on offer at Pranary
Join us to find out how we can help you get results.
Here's a peek at some of our programmes...
Ignition
The ultimate Investor-Readiness programme
Discover how to build a valuable business that attracts investment. This programme helps existing business owners get investor-ready. Every month you get to pitch to investors who are looking to invest. Learn exactly what investors want to see in your business in just 2 months.
Velocity
The ultimate business growth programme
Discover how to exponentially grow your business. This programme helps existing business owners implement the 9 step growth blueprint to accelerate revenue and meet other growth metrics.
Founders Circle
Business growth coaching
For early-stage businesses still aiming to earn annual revenue of USD50,000.
Accelerate your growth through this business coaching programme aimed at increasing revenue, and updating marketing and sales techniques.
CEO Circle
Business growth coaching
For businesses already earning an annual revenue of USD50,000 plus, or have raised investment of the same value.
Accelerate your revenue and scale your operations through individual coaching, peer coaching, relevant content, accountability and support. Aimed at businesses with an annual revenue or investment raise of USD50,000
How to Pitch Investors
It's time to ditch the overwhelm & confusion for clarity & progress. Discover how to pitch for investment without needlessly wasting time and money, even if you don't know any investors.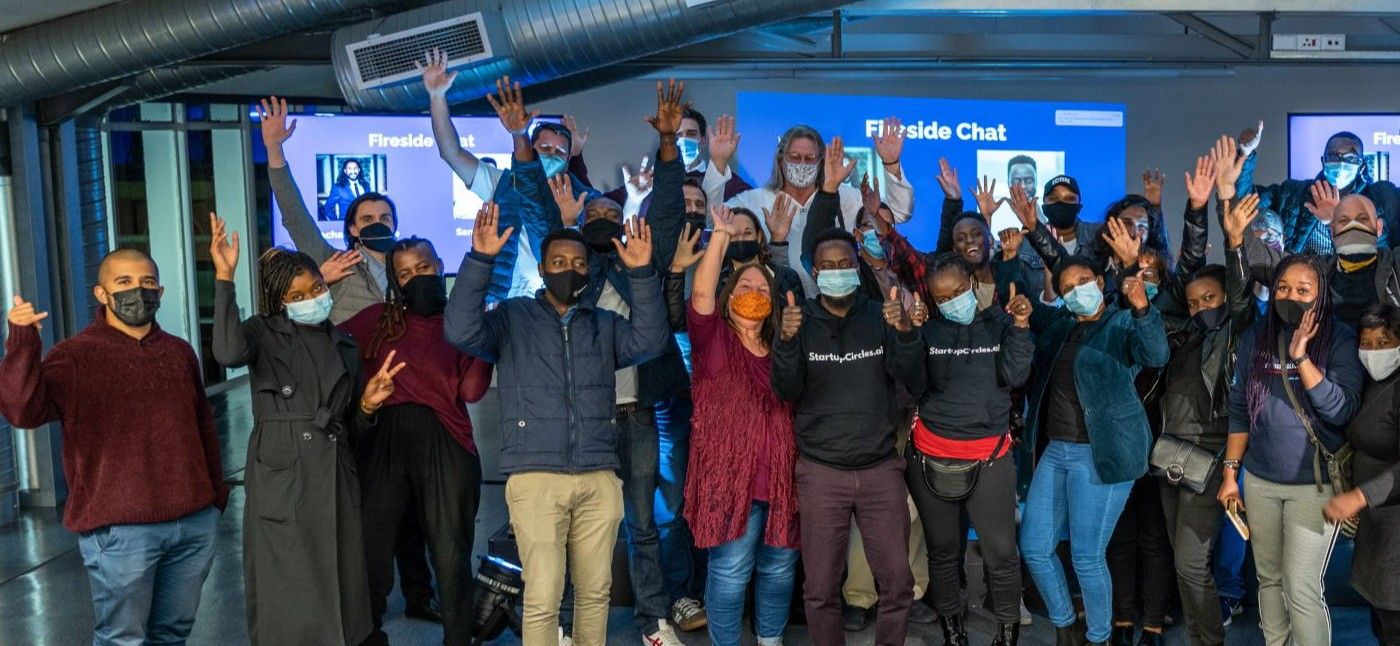 Please complete this form to register
Wednesday 8 December, 13:00 CAT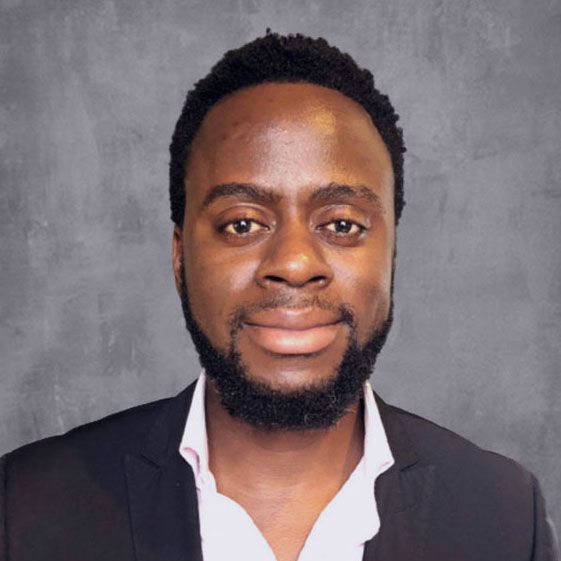 Hosted by Sandras Phiri
Sandras Phiri is the CEO and Founder of Pranary and Chief Learning Officer at Enygma Ventures. He is an expert on startups and revenue growth. He has worked with entrepreneurs from over 50 countries helping them launch, grow and get investor-ready. Sandras has founded several businesses, lectured at over 17 universities and has been to 22 countries.Sandras has a degree in Computer Science and an MBA from the University of Cape Town. He has been featured in a lot of media including CNBC Africa and has been named one of the 15 tech people to follow in South Africa in 2018 and 2019.
Join our Open Day for 2022
Time for a change...
After a year and a half of running as
Startup Circles
- we have realised that our name was seen to be restricted to idea-stage startups. However, we've also learnt that we make the biggest impact and difference when we work with existing business, whether early-stage or scale-up.
As a result of these two key leanings we've decided to rebrand and refocus on growing existing businesses. Therefore,
Startup Circles is now Pranary
The name is derived from "prana" which is "life force" and so our practical business school is the place for businesses, whether startup or existing, to get the life force needed to 'cross the chasm' and get into bigger service, bigger growth and bigger impact.