INVESTOR-READINESS TRAINING
How to pitch investors!
Learn the tried and tested formula to get your business funded. Don't be left in the dark.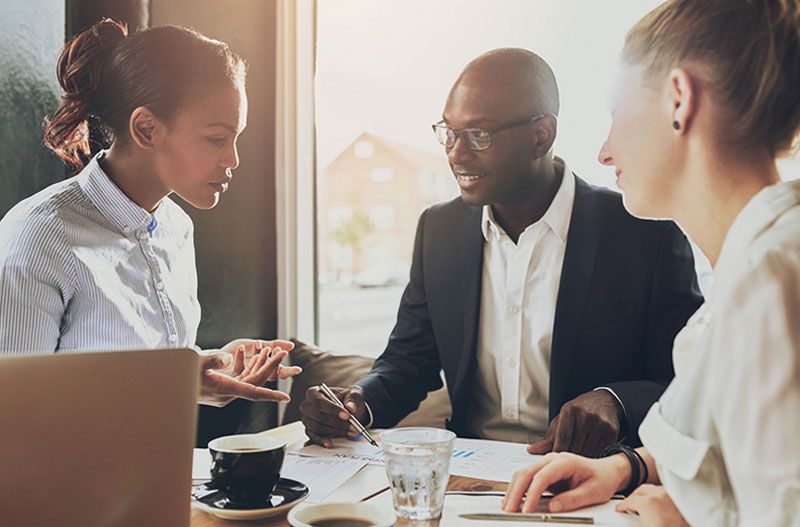 Raising money can be a frustrating and difficult process that can leave you disheartened.
But there is a solution...
Meet Munyaradzi
He is a the founder of Protéine Kings, based in Harare. He attended a free training event we hosted and applied the principles he learned in his business and in his approach when applying for investment.
This is his result:
"Recently I managed to raise investment. I got the amount I wanted to grow my business. Each event you did on Facebook, I've attended it. I've learned a lot on how to pitch investors, what investors look for, what I've got to say when I'm looking for investment. You taught me about business. The journey of entrepreneurship is not easy, but I've learned a lot and I'm grateful for this.
We have prepared a free training session for you, including the top pitching tips and strategies from experienced entrepreneurs and professional investors.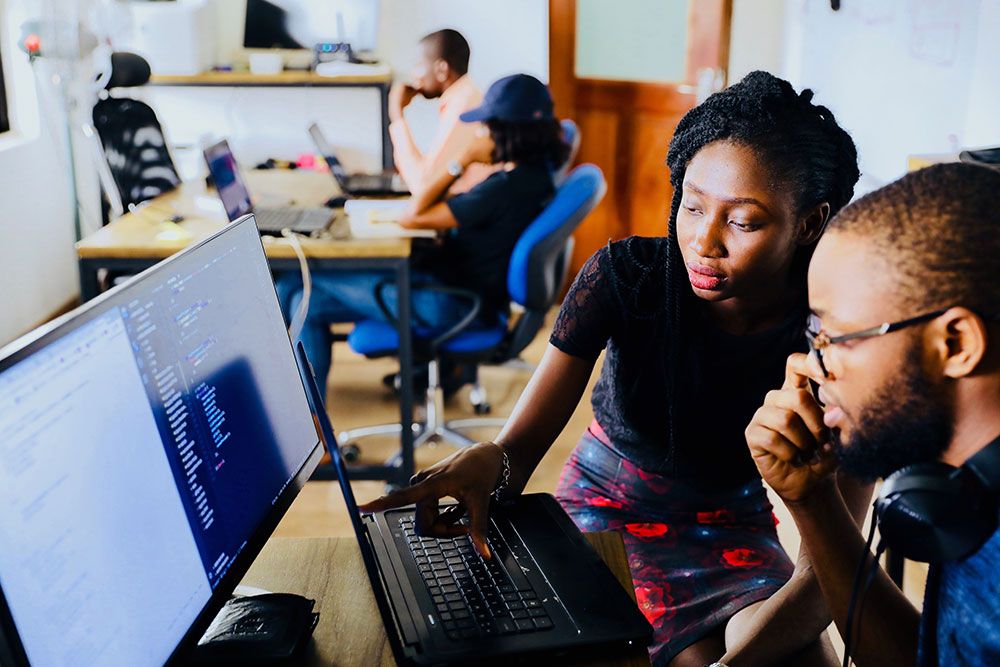 Some proven lessons you will learn during this training includes:
How to create an impactful Pitch Deck
What investors look for in a business.
How to find the right type of investor for your needs
How to connect with and pitch your business to investors
Training Details
Thursday, 16 September


12:30 - 14:00 CAT (10:30 GMT)

Hosted on Zoom

Please complete this form to join the training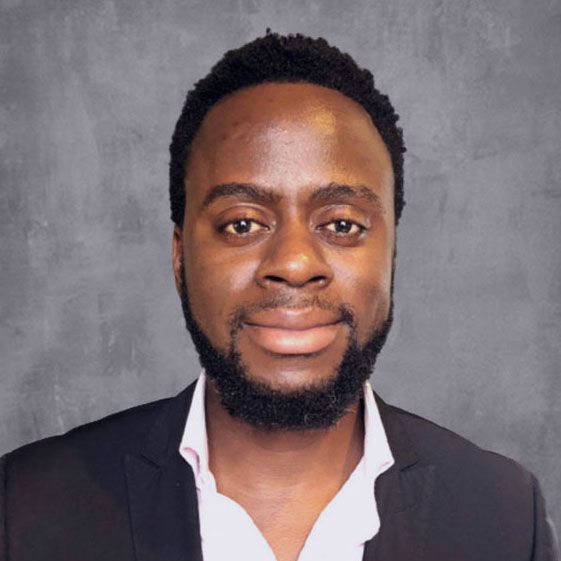 Hosted by Sandras Phiri
Sandras Phiri is the CEO and Founder of Startup Circles and Chief Learning Officer at Enygma Ventures. He is an expert on startups and revenue growth. He has worked with entrepreneurs from over 50 countries helping them launch, grow and get investor-ready. Sandras has founded several businesses, lectured at over 17 universities and has been to 22 countries.Sandras has a degree in Computer Science and an MBA from the University of Cape Town. He has been featured in a lot of media including CNBC Africa and has been named one of the 15 tech people to follow in South Africa in 2018 and 2019.
Meet entrepreneurs, like you, who've attended our training
Each event you did on Facebook, I've attended it.
I've learned a lot on how to pitch investors, what investors look for, what I've got to say when I'm looking for investment. I've learned so many things. I know what to say, I know how to pitch my business. Here we are taught things which we never learned anywhere else. Recently I managed to raise investment!
Munya Dzvene, Protéine Kings
Zimbabwe
I want to say thank you for last night and this training programme – I am learning SO much about how to implement ideas – I wasn't aware that there was in fact a framework one could follow for entrepreneurship so this is SUPER insightful.
Caley van der Kolk AYA,
South Africa
Join us for this masterclass
Time for a change...
After a year and a half of running as
Startup Circles
- we have realised that our name was seen to be restricted to idea-stage startups. However, we've also learnt that we make the biggest impact and difference when we work with existing business, whether early-stage or scale-up.
As a result of these two key leanings we've decided to rebrand and refocus on growing existing businesses. Therefore,
Startup Circles is now Pranary
The name is derived from "prana" which is "life force" and so our practical business school is the place for businesses, whether startup or existing, to get the life force needed to 'cross the chasm' and get into bigger service, bigger growth and bigger impact.