How to pitch for investment without wasting time and money even if you don't know any investors.
If you're here, most likely you're trying to raise funding for your business. Funding that can provide the cash injection you need to meet your next milestones, accelerate your revenue, scale your operations, and create the business you've only dreamed of.

Right?

Well, there are some big obstacles in your way.
Investors are extremely busy. They get dozens, if not hundreds of pitches daily, and it's really difficult to stand out in the crowd. They also speak a different language to entrepreneurs, and focus on different metrics than you do.
That's where we come in...
We have the formula to help you succeed.
When pitching investors, there are 4 things to focus on
Know what your funding options are
Discover the following:
How investment relates to the type of business you are building.

What the different funding options are and how this relates to the stage your business is at.

The difference between Angel Investors and Venture Capital and which you should approach.

How Venture Capital works and what it means for you and your business
Create an impactful 10-slide pitch deck
Discover the following:
The 10-slide pitch deck based on the format of the most powerful pitches in modern times

The two different versions of your pitch deck

What information to add to each slide for maximum results

How to ensure your pitch deck looks professional

What tools you can use while drawing up your pitch deck
Powerfully summarise and pitch your business
Discover the following:
How to compile an effective one-line pitch

How to compose an engaging elevator pitch

How to prepare a powerful 3-minute pitch

How to deliver a great pitch
Approach investors the right way
Discover the following:
Why investors are not easily impressed

How to avoid the common mistakes beginners make

What challenges investors face that you must overcome

How to find the right investors

How to introduce yourself to investors
It's time to ditch the overwhelm & confusion for clarity & progress
Stop trying to do it on your own, or following advice that yields little or no results.
Here's what you'll get
The 4 steps to focus on when pitching investors.
This world-class content is developed by experienced entrepreneurs who have actually raised investment themselves and professional investors who run their own VC funds.
In other words - it's powerful and relevant.

Lifetime access to the content.
By purchasing now, you lock in your lifetime price to access all future resources and updates.

A guideline on how to set up your investment ask.

Templates to use when contacting investors.

Templates to use when drawing up your pitch deck.

Checklists to ensure you're on the right track.
Plus if you buy now, we will give you the following bonus
Google searches can be time consuming and does not always yield the best results.
We will give you a list of investors you can contact. This will continuously be updated over time as we widen our network of investors.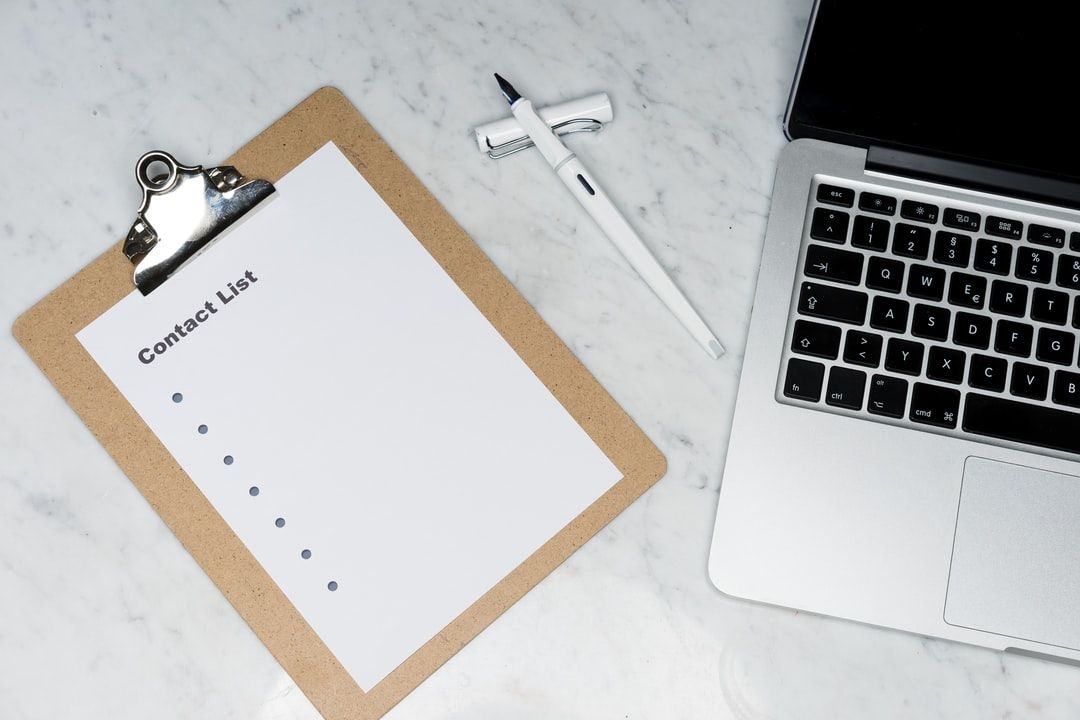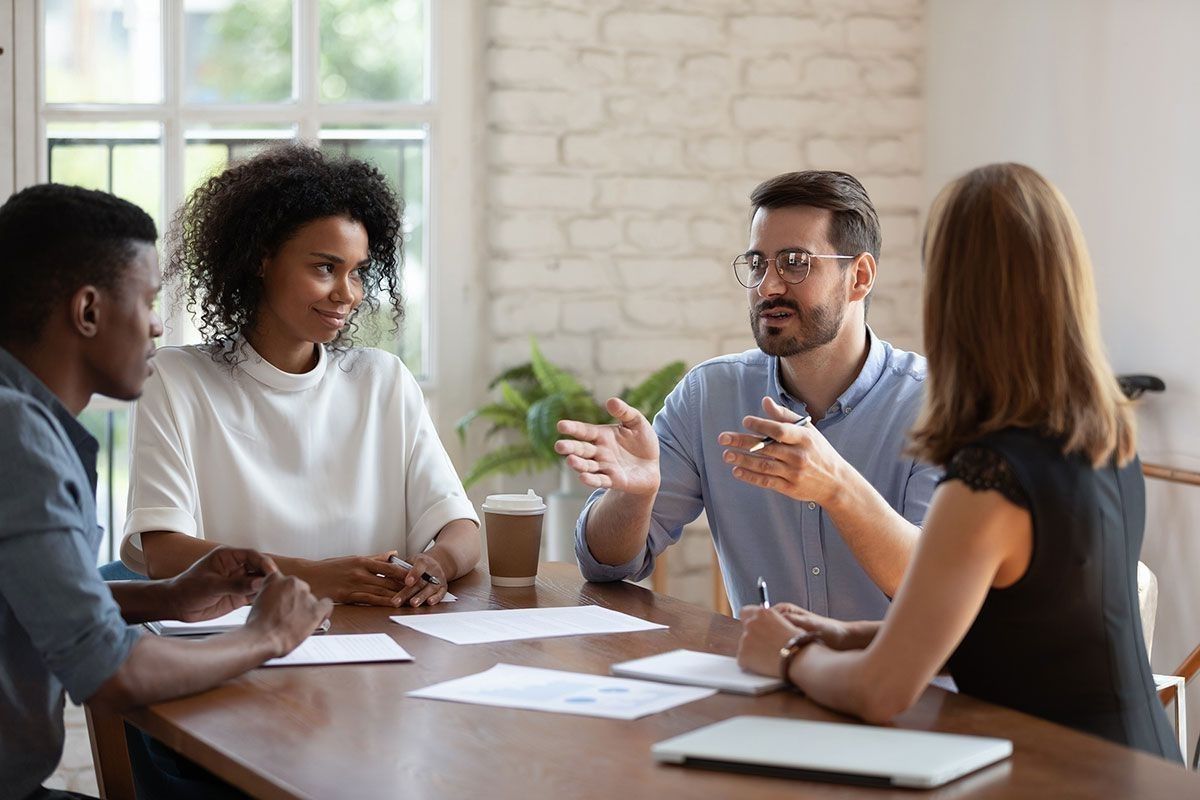 And you benefit from the following
Get unlimited free access to attend our Demo Days as a visitor and learn from the process of pitching in real-time.

You're also 100% covered by our satisfaction guarantee
We know that there's a lot of empty promises out there. Since Pranary is developed by experienced entrepreneurs, we know that what we teach is practical, relevant and gets results. This is why we offer a 30-day money-back guarantee.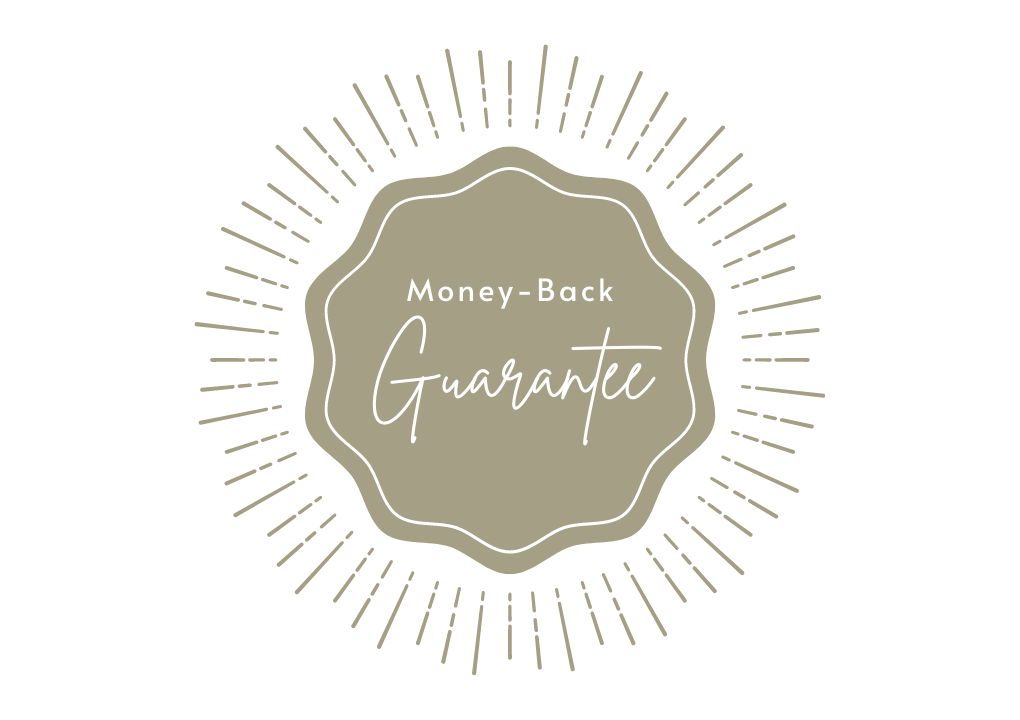 Claim your Cyber Monday Deal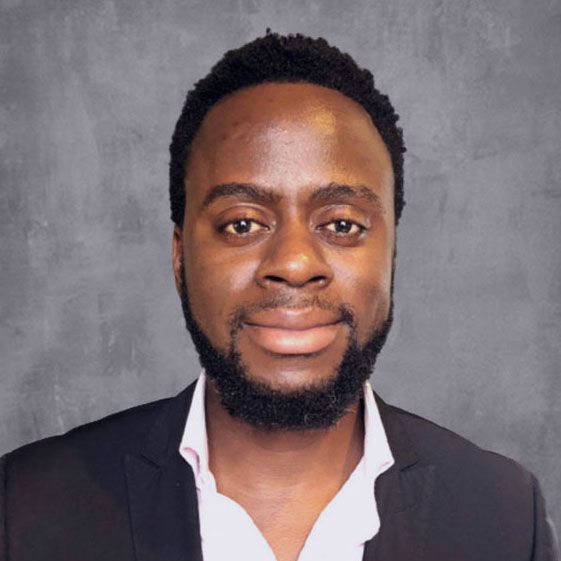 Hosted by Sandras Phiri
Sandras Phiri is the CEO and Founder of Pranary, and Chief Learning Officer at Enygma Ventures.
He is an expert on startups and revenue growth. He has worked with entrepreneurs from over 50 countries helping them launch, grow and get investor-ready. Sandras has founded several businesses, lectured at over 17 universities and has been to 22 countries. He has a degree in Computer Science and an MBA from the University of Cape Town.
Sandras has been featured in a lot of media including CNBC Africa and has been named one of the 15 tech people to follow in South Africa in 2018 and 2019.
This offer expires at Midnight on Tuesday 30 November
Guaranteed Security using one of the most advanced encrypted systems on the market.
The information in this page is being processed and encrypted securely using industry-leading encryption and fraud prevention tools.
Time for a change...
After a year and a half of running as
Startup Circles
- we have realised that our name was seen to be restricted to idea-stage startups. However, we've also learnt that we make the biggest impact and difference when we work with existing business, whether early-stage or scale-up.
As a result of these two key leanings we've decided to rebrand and refocus on growing existing businesses. Therefore,
Startup Circles is now Pranary
The name is derived from "prana" which is "life force" and so our practical business school is the place for businesses, whether startup or existing, to get the life force needed to 'cross the chasm' and get into bigger service, bigger growth and bigger impact.