FIRESIDE CHAT
Meet
Steven Kotler
Learn from a high performance expert and be inspired by his story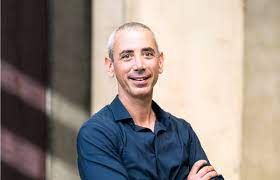 Meet Steven Kotler
New York Times bestselling author
Award-winning journalist,
Executive Director of the Flow Research Collective
One of the world's leading experts on human performance
Author of nine bestsellers
His work has been nominated for two Pulitzer Prizes, translated into over 40 languages, and has appeared in over 100 publications
TED Talk on 'How to open up the next level of human performance.'

About The Flow Research Collective
The Flow Research Collective is a research and training organization. Our mission: understand the science behind ultimate human performance and use it to train up individuals and organizations. By decoding the neurobiology of flow—understanding what is going on in the brain and in the body when humans are performing at their best—we can open up a new possibility space for human potential. We help leaders in every domain get more flow so they can benefit from the performance enhancements the state provides. Amplified productivity. Improved decision making. Heightened creativity.

JOIN US FOR THIS FIRESIDE CHAT
Please fill in this form to register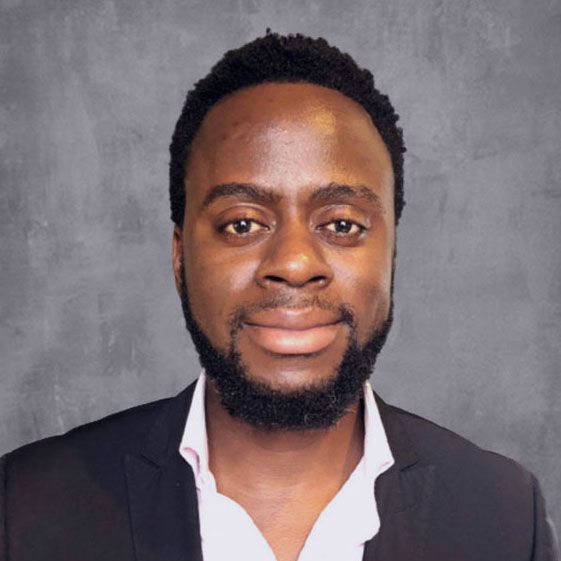 Hosted by
Sandras Phiri
Sandras Phiri is the CEO and Founder of Startup Circles and Chief Learning Officer at Enygma Ventures. He is an expert on startups and revenue growth. He has worked with entrepreneurs from over 50 countries helping them launch, grow and get investor-ready. Sandras has founded several businesses, lectured at over 17 universities and has been to 22 countries.Sandras has a degree in Computer Science and an MBA from the University of Cape Town. He has been featured in a lot of media including CNBC Africa and has been named one of the 15 tech people to follow in South Africa in 2018 and 2019.
Join us for this Fireside Chat
Time for a change...
After a year and a half of running as
Startup Circles
- we have realised that our name was seen to be restricted to idea-stage startups. However, we've also learnt that we make the biggest impact and difference when we work with existing business, whether early-stage or scale-up.
As a result of these two key leanings we've decided to rebrand and refocus on growing existing businesses. Therefore,
Startup Circles is now Pranary
The name is derived from "prana" which is "life force" and so our practical business school is the place for businesses, whether startup or existing, to get the life force needed to 'cross the chasm' and get into bigger service, bigger growth and bigger impact.