FIRESIDE CHAT
Mike Quinn
Tuesday 30 November, 17:00 CAT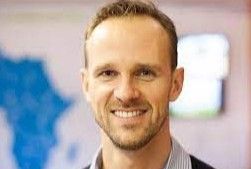 Failing to Win
Hard-earned lessons from the ex-CEO of Zoona
Mike is the co-founder and former CEO of Zoona, one of Africa's earliest fintech companies.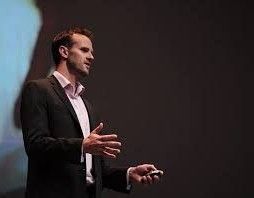 Mike will share insights from his new book 'Failing to Win"
He'll cover hard lessons on:
Culture,
Team,
Focus,
Expansion,
Fundraising and
When to exit.
About Mike Quinn
During Mike's 10-year stint at Zoona, they started with the first transaction in 2009, Zoona processed $2.5 billion of transactions, generated $26 million in income for 3,000 micro-entrepreneurs and their employees across Zambia and Malawi, and raised over $30 million in investment.
Mike's remarkable story gives a rare and honest glimpse into a pioneering start-up from the lens of a purpose-driven entrepreneur who went "all in." Zoona faced tremendous adversity every step of the way, such as currency crises, investment round collapses, ruthless pushback from the major mobile network operators, and a continuous internal struggle to discover and execute a growth strategy that matched the company's billion dollar ambition.
It was by failing to win that Mike learned what entrepreneurship is all about, and what motivates him to double down and try again.
Newsworthy
:
2018 Schwab Foundation Social Entrepreneur of the Year
2017 Edward W. Claugus Award for Leadership and Innovation in Financial Inclusion
2007-08 Oxford Skoll Scholarship for Social Entrepreneurship


REGISTER TO JOIN US FOR THIS FIRESIDE CHAT
Tuesday 30 November, 15700 CAT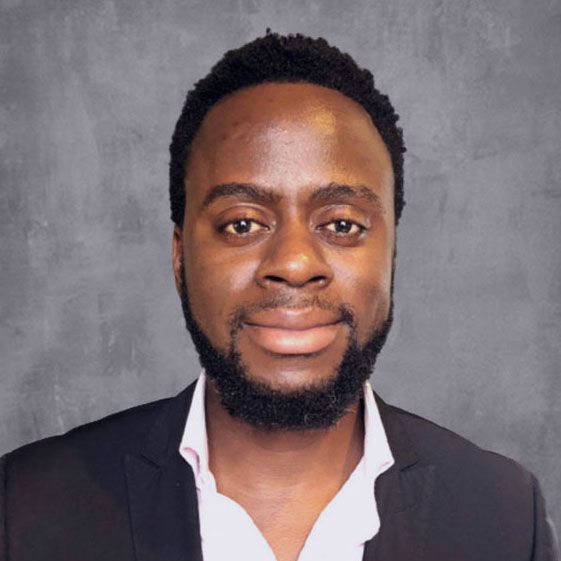 Hosted by Sandras Phiri
Sandras Phiri is the CEO and Founder of Pranary, and Chief Learning Officer at Enygma Ventures.
He is an expert on startups and revenue growth. He has worked with entrepreneurs from over 50 countries helping them launch, grow and get investor-ready. Sandras has founded several businesses, lectured at over 17 universities and has been to 22 countries. He has a degree in Computer Science and an MBA from the University of Cape Town.
Sandras has been featured in a lot of media including CNBC Africa and has been named one of the 15 tech people to follow in South Africa in 2018 and 2019.
Join us for this Fireside Chat
Time for a change...
After a year and a half of running as
Startup Circles
- we have realised that our name was seen to be restricted to idea-stage startups. However, we've also learnt that we make the biggest impact and difference when we work with existing business, whether early-stage or scale-up.
As a result of these two key leanings we've decided to rebrand and refocus on growing existing businesses. Therefore,
Startup Circles is now Pranary
The name is derived from "prana" which is "life force" and so our practical business school is the place for businesses, whether startup or existing, to get the life force needed to 'cross the chasm' and get into bigger service, bigger growth and bigger impact.