FIRESIDE CHAT
Meet Mark Coopersmith
Learn from a Limited Partner and Investor at Early Stage Venture Capital Funds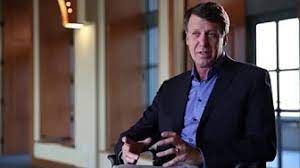 Areas of expertise and research interests
Growth Strategies
Entrepreneurship
Corporate Entrepreneurship
Governance and Boards
Innovation
Technology
Leadership

About Mark Coopersmith
Mark Coopersmith is an educator, author, entrepreneur, and global executive. In his teaching at UC Berkeley and programs around the world, he provides students, business leaders, and teams with insights, inspiration, and know-how to drive innovation and growth in organizations of all sizes, and to launch new ventures and initiatives ranging from Silicon Valley startups to new divisions of global enterprises.

As a Fortune 500 global executive and Silicon Valley entrepreneur, he has spent three decades launching, building, and fixing high-growth organizations ranging from raw startups (his e-commerce venture WebOrder is now owned by Google) to launching new divisions of multinational corporations such as Sony, to reinvigorating existing businesses, all while leading teams from 2 to 2,000 spread across many continents.

Coopersmith has also served on boards of directors, advised startups at UC Berkeley's SkyDeck accelerator, and invested in startups as an angel investor and a partner in several venture funds.

Mark co-authored the bestselling book "THE OTHER "F" WORD: How Smart Leaders, Teams, and Entrepreneurs Put Failure to Work" with John Danner. Download excerpts and tools at www.theotherfwordbook.com.

JOIN US FOR THIS FIRESIDE CHAT
Please fill in this form to register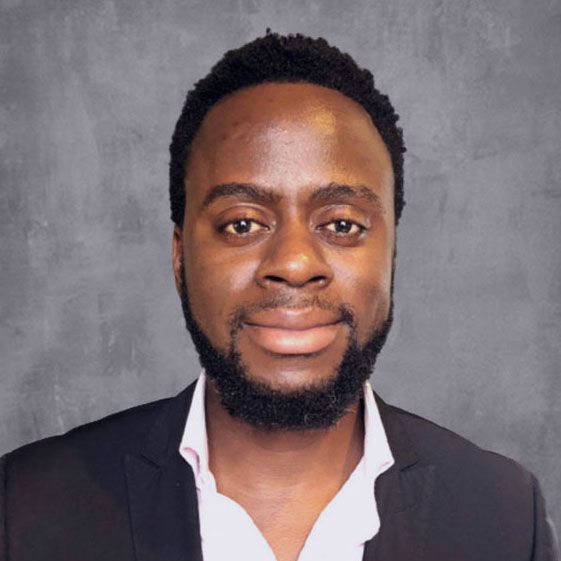 Hosted by
Sandras Phiri
Sandras Phiri is the CEO and Founder of Startup Circles and Chief Learning Officer at Enygma Ventures. He is an expert on startups and revenue growth. He has worked with entrepreneurs from over 50 countries helping them launch, grow and get investor-ready. Sandras has founded several businesses, lectured at over 17 universities and has been to 22 countries.Sandras has a degree in Computer Science and an MBA from the University of Cape Town. He has been featured in a lot of media including CNBC Africa and has been named one of the 15 tech people to follow in South Africa in 2018 and 2019.
Join us for this Fireside Chat
Time for a change...
After a year and a half of running as
Startup Circles
- we have realised that our name was seen to be restricted to idea-stage startups. However, we've also learnt that we make the biggest impact and difference when we work with existing business, whether early-stage or scale-up.
As a result of these two key leanings we've decided to rebrand and refocus on growing existing businesses. Therefore,
Startup Circles is now Pranary
The name is derived from "prana" which is "life force" and so our practical business school is the place for businesses, whether startup or existing, to get the life force needed to 'cross the chasm' and get into bigger service, bigger growth and bigger impact.