Get your comprehensive
pitch deck checklist now
Need expert tips, guidance and resources on preparing a winning pitch deck to impress investors?
So, you're looking for investment for your business?
So are hundreds of entrepreneurs – DAILY!
How do you stand out in the crowd?
How do you get the attention of investors?
How do you impress them?
How do you make an impact?
How do you peak their interest, and get them asking for more?
You need to draw up an AWESOME pitch deck, and deliver a GREAT pitch!
We have compiled a comprehensive checklist to help you get started.

Please complete this form to get your checklist
We guarantee 100% privacy. Your information will not be shared.
Privacy policy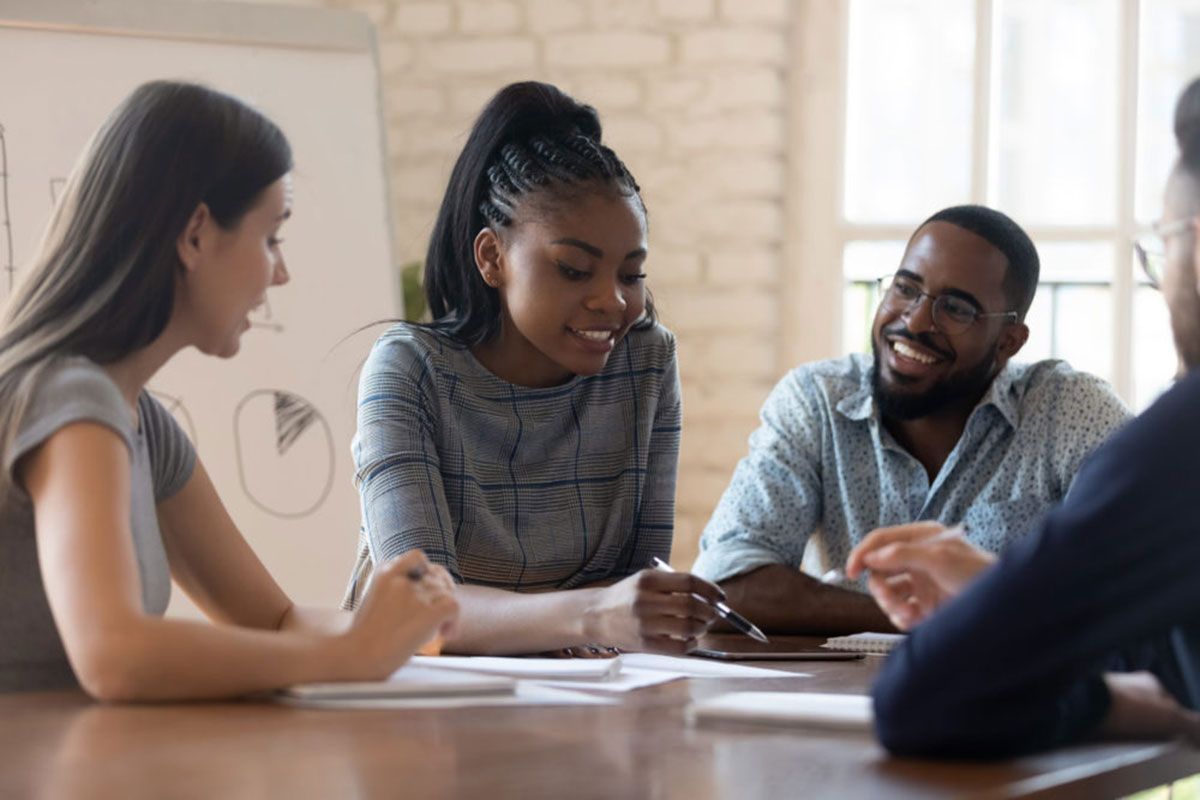 Here's what is included in the checklist:
Get the checklist now and kick-start your journey to getting funded
Get your FREE eBook now
Expert business growth hacks that actually work
Grow your business using relevant growth hacks that actually work in today's economic landscape.
Time for a change...
After a year and a half of running as
Startup Circles
- we have realised that our name was seen to be restricted to idea-stage startups. However, we've also learnt that we make the biggest impact and difference when we work with existing business, whether early-stage or scale-up.
As a result of these two key leanings we've decided to rebrand and refocus on growing existing businesses. Therefore,
Startup Circles is now Pranary
The name is derived from "prana" which is "life force" and so our practical business school is the place for businesses, whether startup or existing, to get the life force needed to 'cross the chasm' and get into bigger service, bigger growth and bigger impact.