Pranary is your go-to practical business school.
Pranary is a venture backed edtech company that is making business education practical
OUR MISSION
Our mission at Pranary is to inspire and equip people to build great businesses and live fulfilled lives.
Why we built Pranary
Traditional education was built on the premise that there was lack of knowledge and so people needed to be filled with knowledge and needed to memorise lots of information. However, we live in a world where there is a lot of information that is easily accessible. The modern business learner is not starting from scratch. She has access to the Internet and libraries so she is not lacking information.
In fact, the deluge of information is confusing. She is impatient. She scans articles and watches videos at increased speeds or skips to find the specific information that she needs. And so the old way of teaching is not working for her.
The modern learner is looking for context-specific just-in-time GUIDANCE.
About The Founder

Sandras Phiri is an expert on entrepreneurship and innovation, and founded successful companies in IT, entertainment and education. He has worked with over 25 organisations, lectured at over 17 universities and has been to 23 countries.

Sandras has been taught by teachers such as Dr John Demartini, Roger Hamilton and Tony Robbins, and has shared stages with Facebook and Asana co-founder Dustin Maskovitch, Youtube co-founder Steve Chen, Guy Kawasaki, Steve Blank and Clayton Christensen.

He is the director of entrepreneurship development at Africa Trust Group, the fund manager for Enygma Ventures, and former Director of Startup Grind Cape Town, Johannesburg and Luaska.
Simon Stockley
Ex-CEO SA Homeloans, Director Catalis
Cape Town, South Africa
Abhinav Gautam
AgTech Entrepreneur
Boston, US/ Kigali Rwanda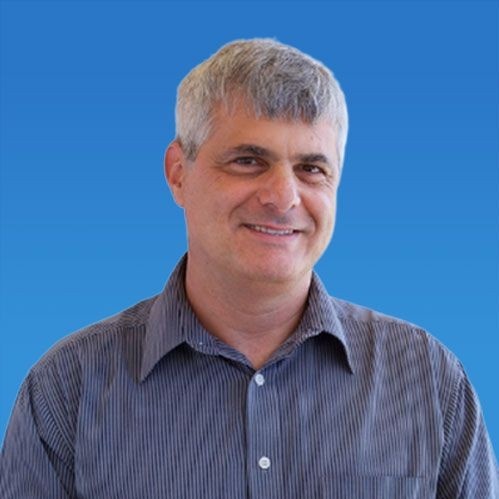 Ariel Sumeruk
CEO Conversion Science
Cape Town, South Africa
Camilla Swart
Fintech & innovation, Investec
Cape Town, South Africa

Evan Robinson
Director & Chief Tech Officer, TaxTim, Cape Town, South Africa
Nicole Evans
Senior Product Manager
WorldRemit London UK

Jacob Dusek
Co-founder & General Partner at Enygma Ventures
Lelemba Phiri
Principal at Africa Trust Group
Sarah Dusek
Co-founder & General Partner at Enygma Ventures
We're entrepreneurs like you and so we only teach practical things needed to move forward.
We are a GPS guidance system for you with quick, real-time feedback
We know you are busy so our courses are straight to the point – no time fillers
Entrepreneurship is hard without the guidance of those who have done it before.